Toward the realization of a society where a person does not trap and/or tie another person
I have conducted research on the issues relating to the lives of people with severe physical disabilities such as amyotrophic lateral sclerosis (ALS), intractable diseases, and/or persons with psychosocial disabilities. I also focused on how such people have acquired/retrieved their own lives.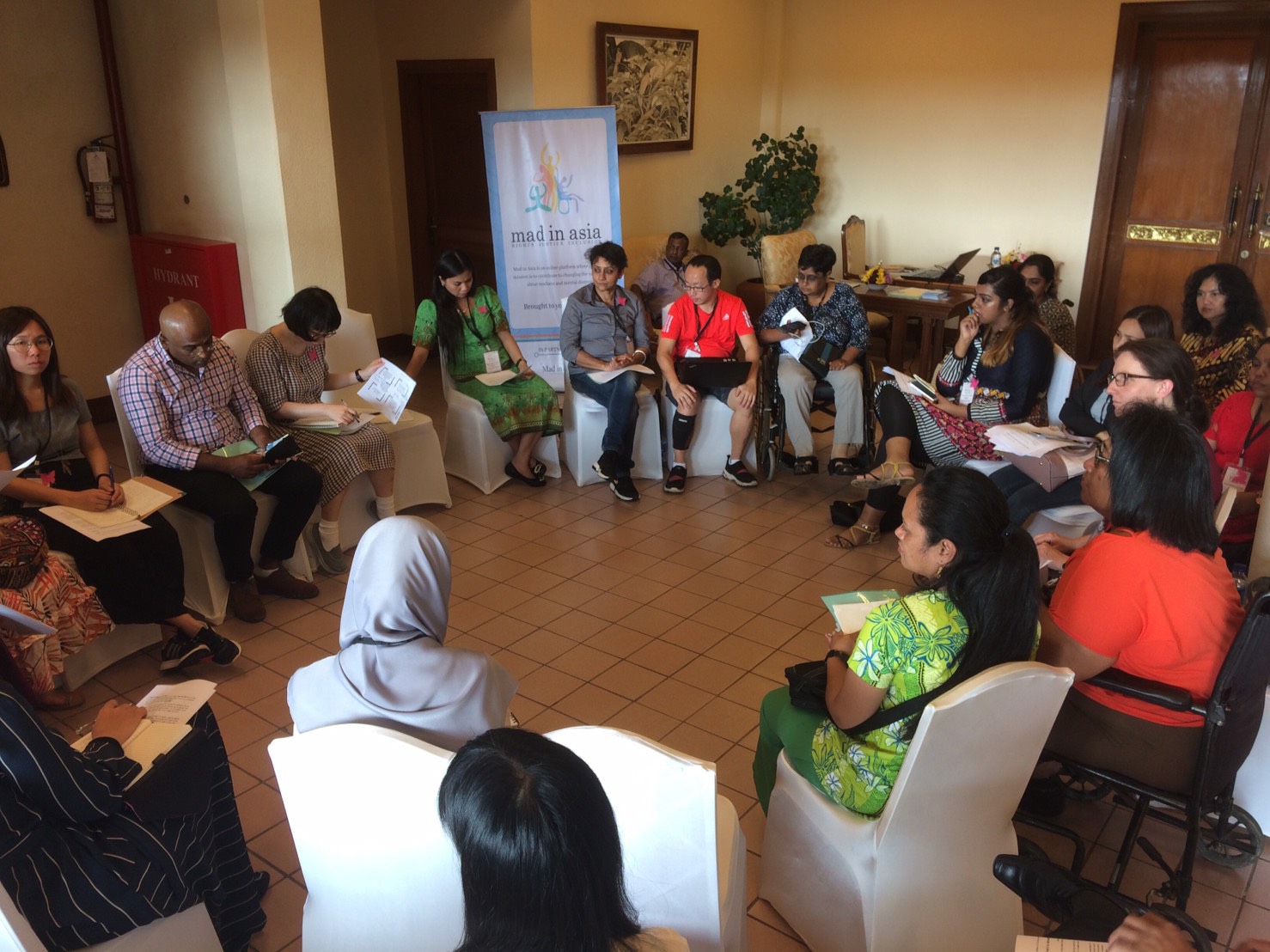 The UN ESCAP High-level Intergovernmental Meeting I participated in 2012 enabled me to take a major step in fieldwork in an international setting. What I found out at the meeting was that people with disabilities or diseases have common worries, issues, and challenges in spite of the differences in countries, languages, and cultures. On the other hand, what they shared as a challenge was how they should cooperate with each other across countries and types of disabilities.
There are many social care institutes for persons with psychosocial disabilities particularly in Southeast Asia. Although the aspect of social care facilities looks similar to Zashikiro– a Japanese-style room for confining an insane person or a criminal, which Naha City of Okinawa Prefecture aims to preserve, and an incident that a father was arrested for confining mentally ill son in cage in Sanda City of Hyogo Prefecture at first glance, it is completely different. Social care institutes are unique institutes which cannot be confirmed from the history of the institutionalization of persons with psychosocial disabilities in Japan. Some of them are private institutions which receive funds from clients for the purpose of detention, and others are operated through public funds. In this way, social care facilities exist with various forms and structures.
On the other hand, Zashikiro, which prevented persons from going out by using partitions, played central roles in confinement facilities until the postwar era in Japan. There seemed to be few facilities for admitting persons with psychosocial disabilities such as Himintame. Himintame is a facility which admitted criminals with severe diseases and child criminals in the Edo era. In the postwar era, as the number of hospitals was not sufficient due to the cure of persons who became ill, facilities such as hot-spring inns were used instead. Then, the number of private psychiatric hospitals has increased rapidly since the high economic growth period, and institutions have played central roles. What is important is that although such institutions have differences as described above, they have common characteristics—they deprive persons with psychosocial disabilities of freedom by trapping them in the end. In order to address this common challenge, that is to scrap the system which deprives persons with psychosocial disabilities of freedom, persons with psychosocial disabilities in Asia have initiated international activities through an international network which was established by themselves.
Social movements by persons with psychosocial disabilities have denied institutionalization which deprives persons with psychosocial disabilities of freedom through containment. They have developed activities in order to realize community lives. In addition, they have participated in or lobbied the relevant international organizations as they have considered them as important. I have investigated on how groups of persons with psychosocial disabilities have acquired the framework to participate as an international organization, and I have also supported its process at the same time. Consequently, groups of persons with psychosocial disabilities were able to participate in the working group of the Incheon strategy to realize the right for persons with disabilities in the Asia Pacific region. In this way, movements by persons with psychosocial disabilities have enabled them to acquire opportunities to express their own opinions internationally, and they have developed social movements by utilizing the development scheme.
However, the context of the development scheme in which developing counties are developed by developed countries has the danger that development is considered as good unconditionally because it can stipulate power relationships between countries. Therefore, it is necessary for persons with psychosocial disabilities in Asia to establish a network to conduct activities.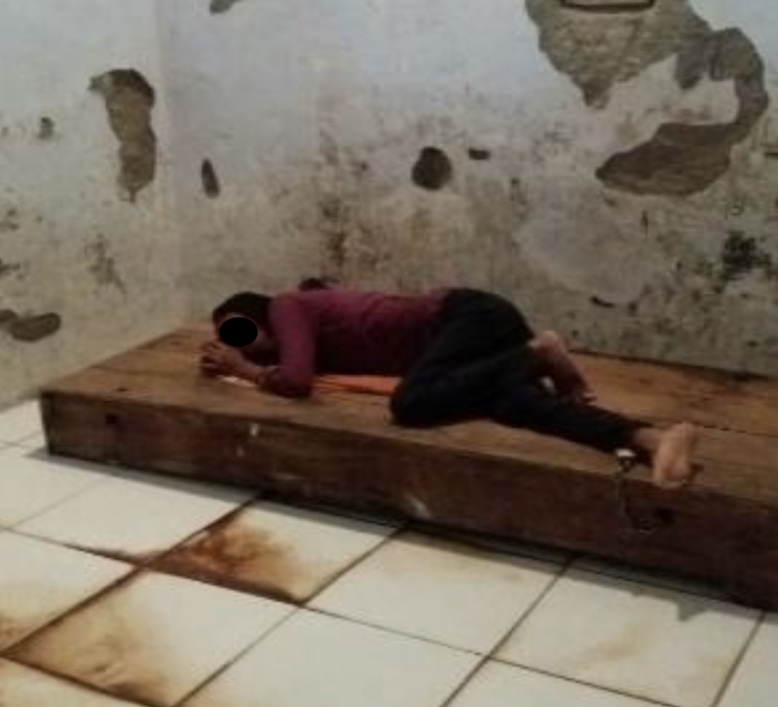 In Indonesia and Nepal, there are many persons with psychosocial disabilities whose necks and/or limbs are put in chains and detained using wood equipment at social care institutes and/or Zashikiro. What we need to be careful is that even if we get rid of chains or equipment, it is impossible to break the phenomenon that a person traps and/or ties another person. Body restraint of persons which is often made by psychiatric hospitals in Japan has the same problem. I will tackle this issue from my research aspect and practices to realize a society where freedom of persons with disabilities is not deprived due to their disabilities.