We would like to express our hearty sympathy with people who have been visited by the great East Japan earthquake and the Fukushima nuclear plant accident. We have been enriching its related page,
"The Great East Japan Earthquake"
within the website of arsvi.com.
Research Highlights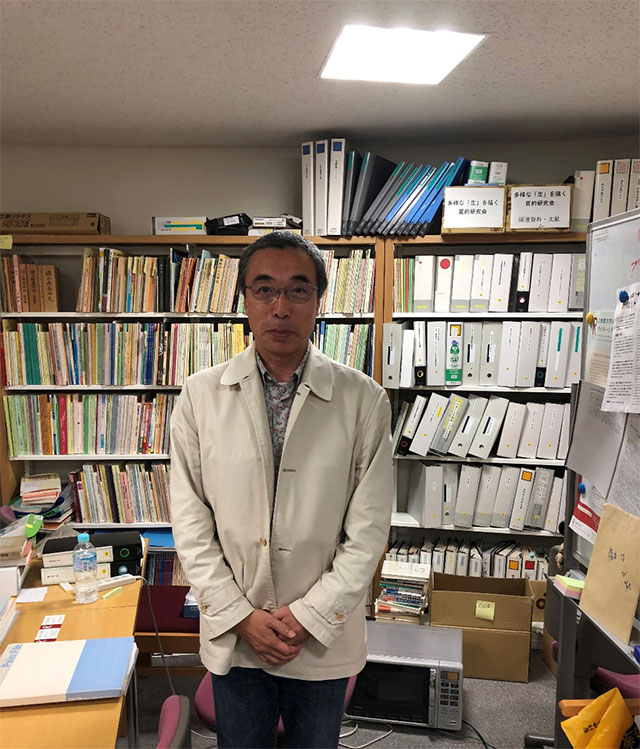 Today the importance of the "participation of the people in question" is seen as self-evident, and the participation of people with disabilities in setting policy related to disabilities is steadily advancing. To engage in effective policy advocacy, it is essential to have access to relevant information. The Basic Essential & Genuine Information Network (BEGIN) was launched in 1993 to colle...
2022-01-20, Miyuki Takematsu(Graduate Student, Graduate School of Core Ethics and Frontier Sciences, Ritsumeikan University)
News & Events
Facebook
Featured
Social Bonds as Freedom: Revisiting the Dichotomy of the Universal and the Particular came out of...
In November the Research Center for Ars Vivendi at Ritsumeikan University invited Dr....