We would like to express our hearty sympathy with people who have been visited by the great East Japan earthquake and the Fukushima nuclear plant accident. We have been enriching its related page,
"The Great East Japan Earthquake"
within the website of arsvi.com.
Research Highlights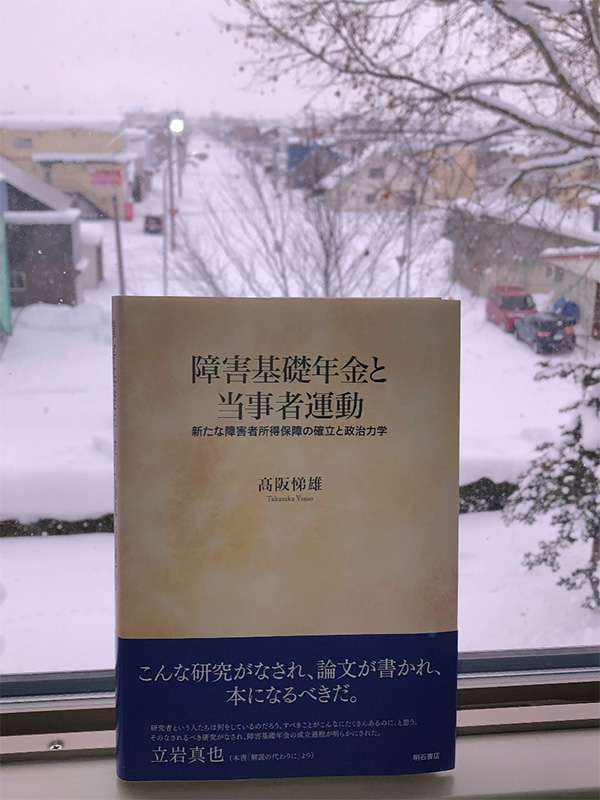 In July of 2019, the year after I obtained my doctorate from Ritsumeikan University's Graduate School of Core Ethics and Frontier Sciences, I got a job and moved to Nayoru City in the northern part of Hokkaidō. Nayoro's winters bring temperatures of minus thirty and extremely heavy snowfall, but there is almost no wind, perhaps because it is located in the interior and there are no large mounta...
2021-04-30, Takasaka Yasuo (Professor, Nayoro City University Faculty of Health and Welfare Science / Visiting Researcher, Institute of Ars Vivendi)
News & Events
Facebook
Featured
Social Bonds as Freedom: Revisiting the Dichotomy of the Universal and the Particular came out of...
In November the Research Center for Ars Vivendi at Ritsumeikan University invited Dr....