We would like to express our hearty sympathy with people who have been visited by the great East Japan earthquake and the Fukushima nuclear plant accident. We have been enriching its related page,
"The Great East Japan Earthquake"
within the website of arsvi.com.
Research Highlights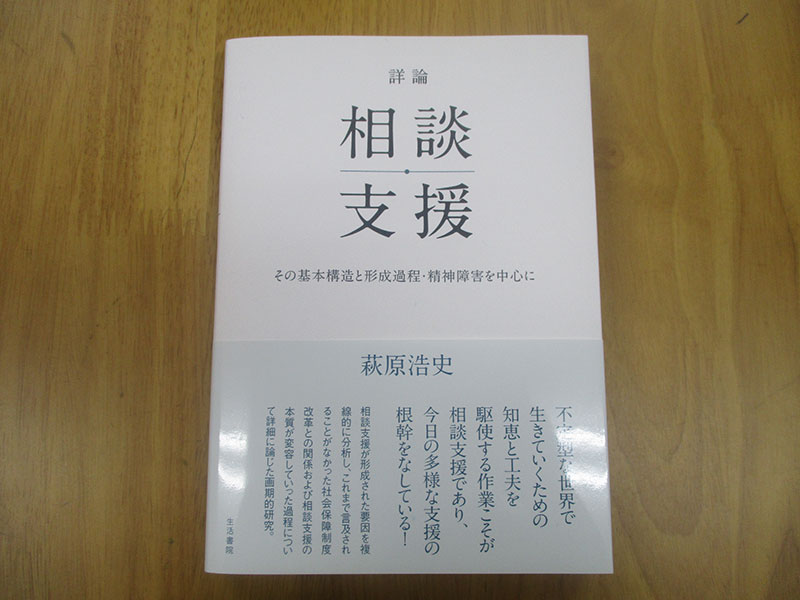 My research focuses on policies and systems relating to people with psychosocial disabilities based on my practical experiences in the field of mental health welfare. After graduating from a university of social welfare, I obtained employment at a psychiatric hospital. Initially, most of my duties were to respond to financial consultations from patients including the applications procedure fo...
2020-02-10, HAGIWARA Hiroshi
News & Events
Facebook
Featured
Social Bonds as Freedom: Revisiting the Dichotomy of the Universal and the Particular came out of...
In November the Research Center for Ars Vivendi at Ritsumeikan University invited Dr....