We would like to express our hearty sympathy with people who have been visited by the great East Japan earthquake and the Fukushima nuclear plant accident. We have been enriching its related page,
"The Great East Japan Earthquake"
within the website of arsvi.com.
Research Highlights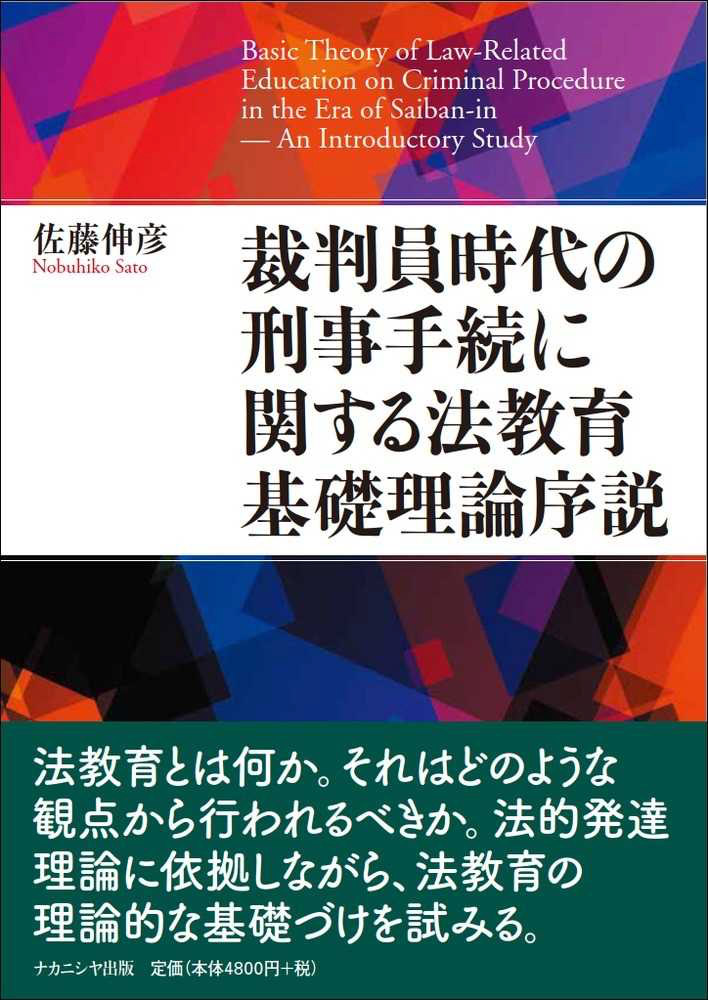 Have you heard the term "law-related education"? Some readers may have encountered it before. This phrase is a translation of the American term "Law-Related Education (LRE)." In the definition given in the "Report" of the Ministry of Justice Law-Related Education Study Group, it refers to "education that gives ordinary people who are not legal experts an understanding of the law and the justic...
2022-07-21, Satō Nobuhiko (Advisory fellow at Ritsumeikan University's Graduate School of Core Ethics and Frontier Sciences)
News & Events
Facebook
Featured
Social Bonds as Freedom: Revisiting the Dichotomy of the Universal and the Particular came out of...
In November the Research Center for Ars Vivendi at Ritsumeikan University invited Dr....