We would like to express our hearty sympathy with people who have been visited by the great East Japan earthquake and the Fukushima nuclear plant accident. We have been enriching its related page,
"The Great East Japan Earthquake"
within the website of arsvi.com.
Research Highlights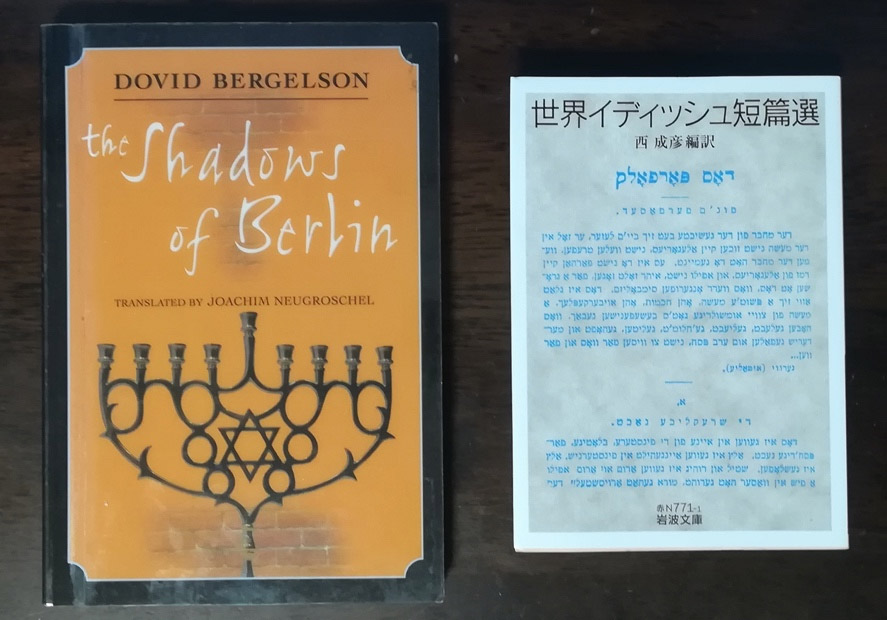 Yiddish was one of the mother tongues of Eastern European Jews (Ashkenazim) who had settled throughout Russia and Eastern Europe before the Holocaust, and it still has many speakers today in Israel and North America. Based on Middle High German blended with Hebrew and Slavic languages but written using the Hebrew alphabet, this language is permeated by the long history of the Jews who settled a...
2020-09-07, Moriyasu Tanaka (Advisory fellow, Graduate School of Core Ethics and Frontier Sciences, Ritsumeikan University)
News & Events
Facebook
Featured
Social Bonds as Freedom: Revisiting the Dichotomy of the Universal and the Particular came out of...
In November the Research Center for Ars Vivendi at Ritsumeikan University invited Dr....