We would like to express our hearty sympathy with people who have been visited by the great East Japan earthquake and the Fukushima nuclear plant accident. We have been enriching its related page,
"The Great East Japan Earthquake"
within the website of arsvi.com.
Research Highlights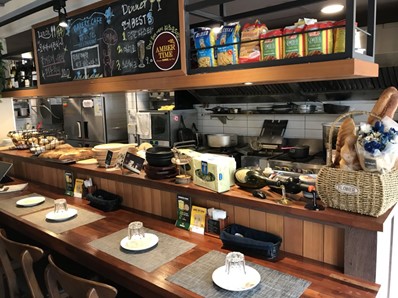 Korean(arsvi.com) The 2002 Soccer World Cup which was co-hosted by South Korea and Japan and Winter Sonata, a Korean TV drama, which was broadcasted by NHK in 2003 have attracted Japanese people's interest in South Korea. As a result, the number of people who study Korean at a language institution in South Korea, as well as those who visit South Korea, and who study Korean has increas...
2018-08-01,
News & Events
Facebook
Featured
Social Bonds as Freedom: Revisiting the Dichotomy of the Universal and the Particular came out of...
In November the Research Center for Ars Vivendi at Ritsumeikan University invited Dr....