We would like to express our hearty sympathy with people who have been visited by the great East Japan earthquake and the Fukushima nuclear plant accident. We have been enriching its related page,
"The Great East Japan Earthquake"
within the website of arsvi.com.
Research Highlights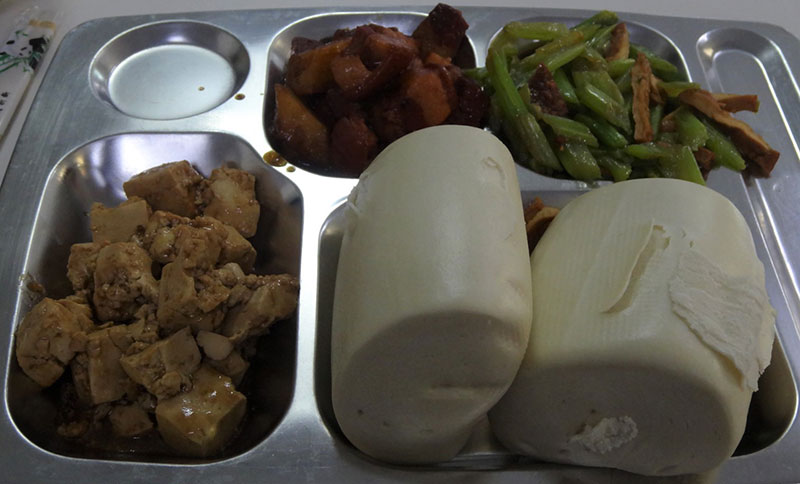 If I summarize my research in one phrase, it is "how everyone can live." Japan has the public assistance system under which "everyone" is guaranteed to live. However, in fact, the system comes under public cynicism. Why is it so? I keep conducting comparative research in order to seek an answer for this question. I have been observing a housing complex in the central part of Beijing in China...
2019-06-01, MIWA Yoshiko
News & Events
Facebook
Featured
Social Bonds as Freedom: Revisiting the Dichotomy of the Universal and the Particular came out of...
In November the Research Center for Ars Vivendi at Ritsumeikan University invited Dr....