We would like to express our hearty sympathy with people who have been visited by the great East Japan earthquake and the Fukushima nuclear plant accident. We have been enriching its related page,
"The Great East Japan Earthquake"
within the website of arsvi.com.
Research Highlights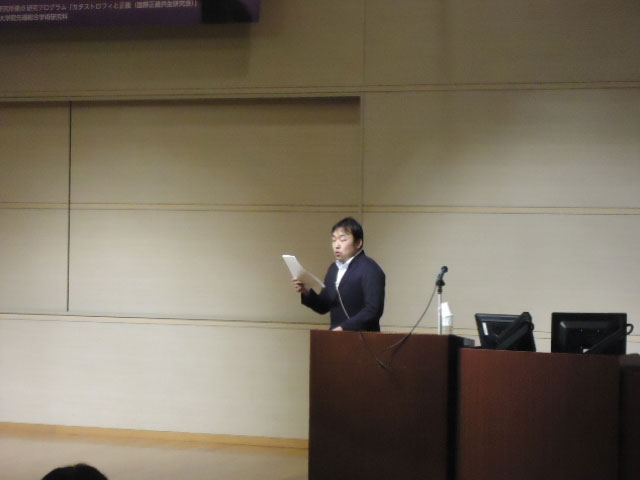 I have been conducting research on the thought of Dr. Ivan Illich. After obtaining the doctoral degree, Dr. Illich became a parish priest to work for the Harlemites. Then, he was active in Puerto Rico and Mexico. Dr. Illich analyzed the structure of the industrial society which generated the gaps between the rich and the poor based on his activities. He clarified that schools, hospitals, ...
2019-02-20, YASUDA Tomohiro
News & Events
Facebook
Featured
Social Bonds as Freedom: Revisiting the Dichotomy of the Universal and the Particular came out of...
In November the Research Center for Ars Vivendi at Ritsumeikan University invited Dr....