We would like to express our hearty sympathy with people who have been visited by the great East Japan earthquake and the Fukushima nuclear plant accident. We have been enriching its related page,
"The Great East Japan Earthquake"
within the website of arsvi.com.
Research Highlights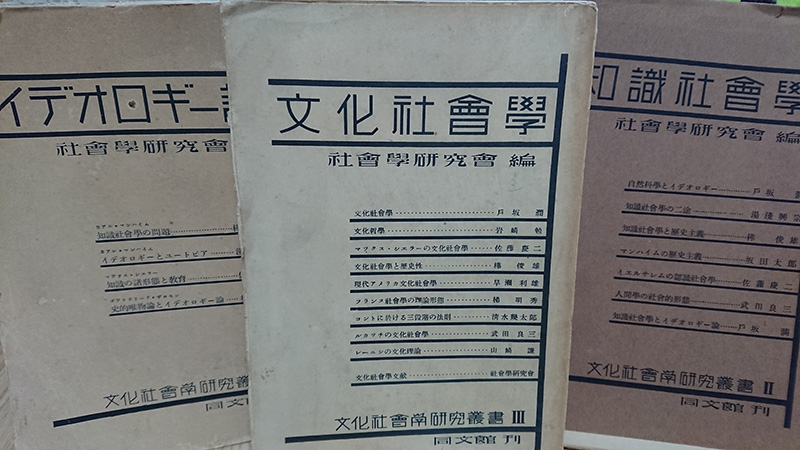 The "general public/intellectuals" dichotomous schema is one that has been repeated many times right up to the present day. Words like "the role of intellectuals is to turn our ears to people's voices that have gone unheard as representatives of the masses, and lift these voices up" cannot help but sound a bit hollow in today's world. In the process, the "/" between the general public and i...
2019-04-01, TERAMAE Anji
News & Events
Facebook
Featured
Social Bonds as Freedom: Revisiting the Dichotomy of the Universal and the Particular came out of...
In November the Research Center for Ars Vivendi at Ritsumeikan University invited Dr....