We would like to express our hearty sympathy with people who have been visited by the great East Japan earthquake and the Fukushima nuclear plant accident. We have been enriching its related page,
"The Great East Japan Earthquake"
within the website of arsvi.com.
Research Highlights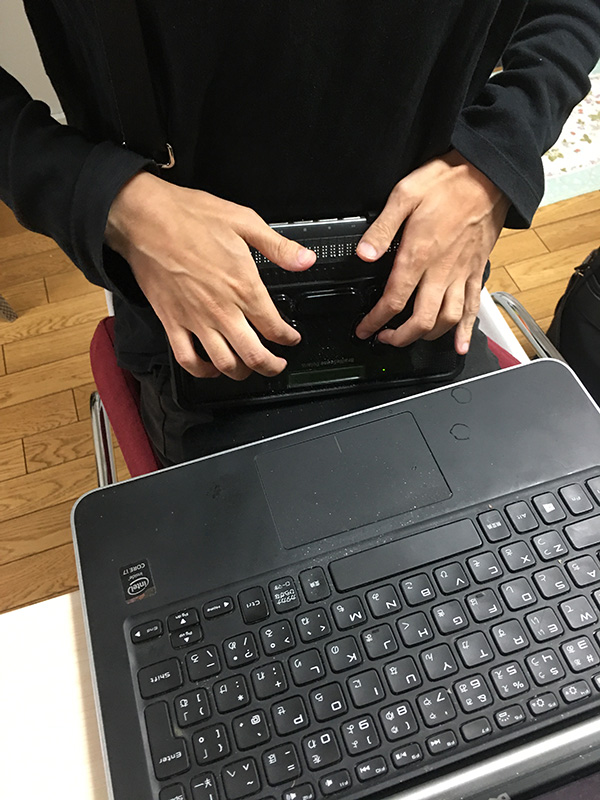 I have been working for a private organization in Kyoto which provides support for study and life of disabled students who are learning at universities etc. I have been involved in various activities including "captioning for students with hearing impairments," in which we provide voice-to-text services when they attend classes, training and dispatch of personal assistants who provide support f...
2020-10-06, Masayuki Yasuda (Uni, incorporated non-profit organization)
News & Events
Facebook
Featured
Social Bonds as Freedom: Revisiting the Dichotomy of the Universal and the Particular came out of...
In November the Research Center for Ars Vivendi at Ritsumeikan University invited Dr....