We would like to express our hearty sympathy with people who have been visited by the great East Japan earthquake and the Fukushima nuclear plant accident. We have been enriching its related page,
"The Great East Japan Earthquake"
within the website of arsvi.com.
Research Highlights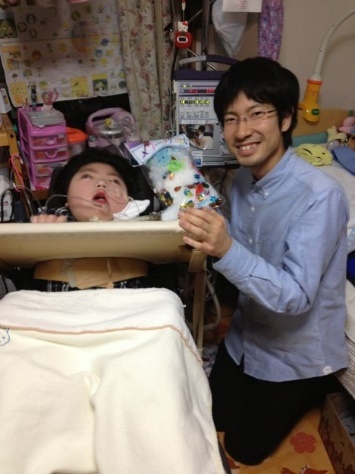 About five years ago I saw a person talking about a boy with severe disabilities, stating "He has no reaction" at a hospital. The child with a ventilator did not seem to move his own body. Even if such child's brow, eyeball, or thumb has moved slightly, it is impossible to confirm whether he has done so as a result of responding to an approach taken by a person around him. Gradually, such child...
2018-11-16, YAGI Shinichi
News & Events
Facebook
Featured
Social Bonds as Freedom: Revisiting the Dichotomy of the Universal and the Particular came out of...
In November the Research Center for Ars Vivendi at Ritsumeikan University invited Dr....