We would like to express our hearty sympathy with people who have been visited by the great East Japan earthquake and the Fukushima nuclear plant accident. We have been enriching its related page,
"The Great East Japan Earthquake"
within the website of arsvi.com.
Research Highlights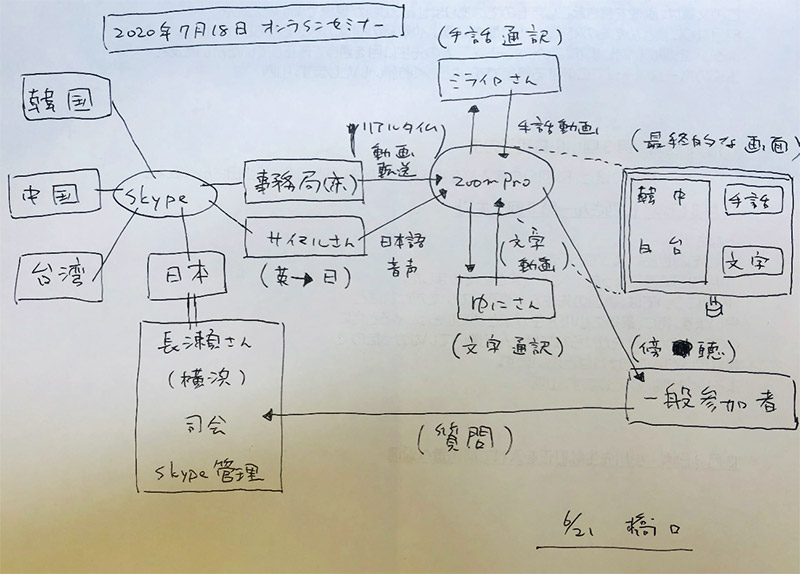 East Asia Disability Studies Forum 2020 was held online on Saturday, July 18th, 2020. East Asia Disability Studies Forum is held by organizations in Japan, South Korea, China, and Taiwan on a rotating basis, and according to the regular rotation this year it was scheduled to be held at the Suzaku Campus in Kyoto. As a result of the effects of COVID-19, however, it was held online (using Skype M...
2021-01-22, HASHIGUCHI Shoji(Senior researcher Institute of Ars Vivendi Ritsumeikan University Kinugasa Research Organization)
News & Events
Facebook
Featured
Social Bonds as Freedom: Revisiting the Dichotomy of the Universal and the Particular came out of...
In November the Research Center for Ars Vivendi at Ritsumeikan University invited Dr....