We would like to express our hearty sympathy with people who have been visited by the great East Japan earthquake and the Fukushima nuclear plant accident. We have been enriching its related page,
"The Great East Japan Earthquake"
within the website of arsvi.com.
Research Highlights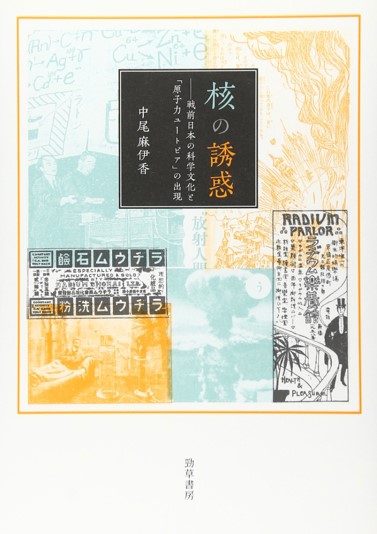 I have been conducting historical research on how people have considered radiation and nuclear energy. To date human beings have used the atomic nucleus in various ways. Knowing about how people have considered the radiation and nuclear energy, which varies significantly depending on times and regions, also provides us with the opportunity to consider how we should live with the nuclear from no...
2018-09-14, NAKAO Maika
News & Events
Facebook
Featured
Social Bonds as Freedom: Revisiting the Dichotomy of the Universal and the Particular came out of...
In November the Research Center for Ars Vivendi at Ritsumeikan University invited Dr....