We would like to express our hearty sympathy with people who have been visited by the great East Japan earthquake and the Fukushima nuclear plant accident. We have been enriching its related page,
"The Great East Japan Earthquake"
within the website of arsvi.com.
Research Highlights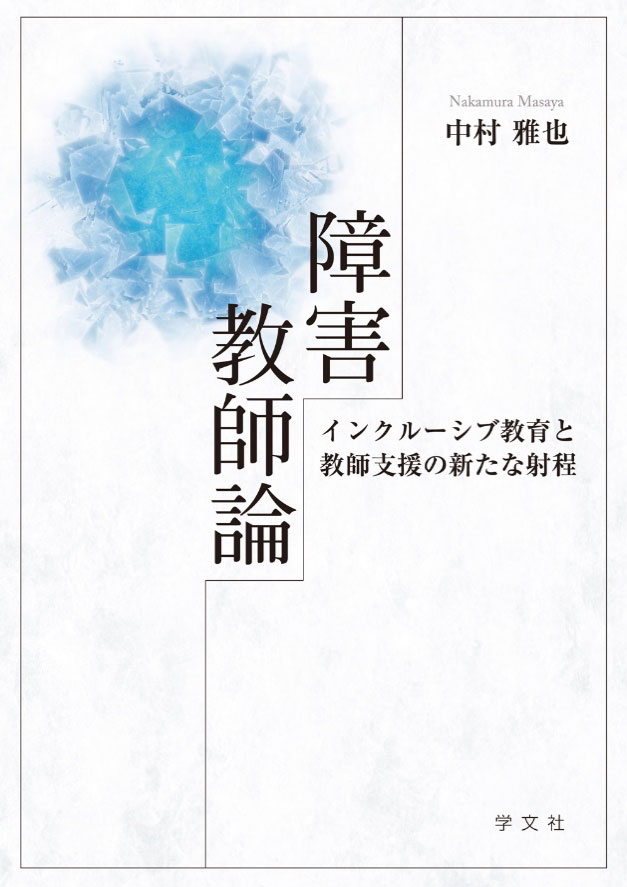 There is an enormous amount of research on people with disabilities in the field of pedagogy, but nearly all of it concerns the targets of education such as children and students. When it comes to teachers, the people responsible for providing education, on the other hand, it is taken for granted that they must not have a disability, and their disabilities have been rendered invisible. Because ...
2021-02-12, Masaya Nakamura (Research Fellowship for Young Scientists from JSPS)
News & Events
Facebook
Featured
Social Bonds as Freedom: Revisiting the Dichotomy of the Universal and the Particular came out of...
In November the Research Center for Ars Vivendi at Ritsumeikan University invited Dr....