We would like to express our hearty sympathy with people who have been visited by the great East Japan earthquake and the Fukushima nuclear plant accident. We have been enriching its related page,
"The Great East Japan Earthquake"
within the website of arsvi.com.
Research Highlights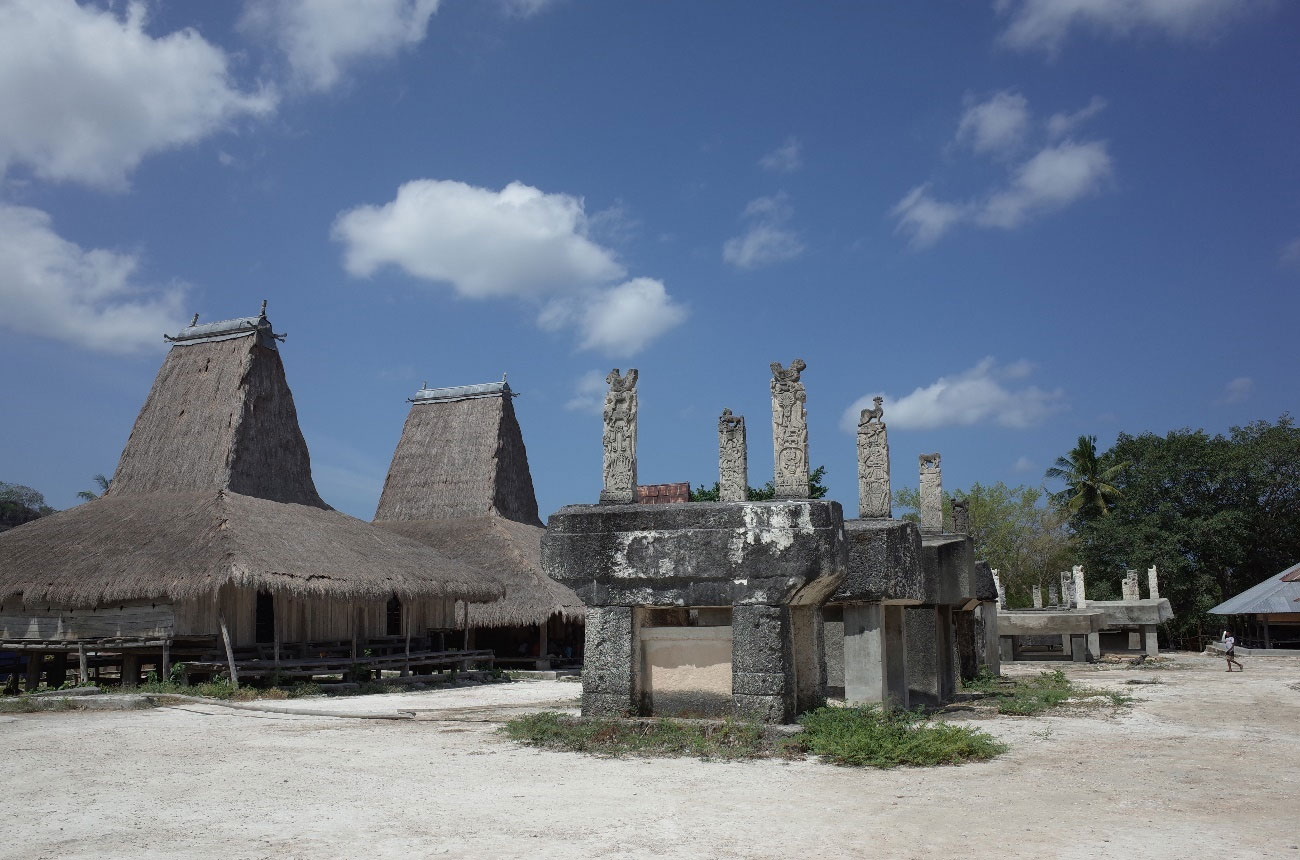 have been conducting field surveys at Sumba, which is an island in the province of Nusa Tenggara Timur in eastern Indonesia to clarify how people at Sumba deal with livestock for their custom practices and how livestock are incorporated in their social structure. Sumba has an area of approximately 11,000 square kilometers and is smaller than Sikoku (literary four provinces) in Japan. It has...
2020-06-18, Keiichiro Sako (Student, Graduate School of Core Ethics and Frontier Sciences, Ritsumeikan University)
News & Events
Facebook
Featured
Social Bonds as Freedom: Revisiting the Dichotomy of the Universal and the Particular came out of...
In November the Research Center for Ars Vivendi at Ritsumeikan University invited Dr....