We would like to express our hearty sympathy with people who have been visited by the great East Japan earthquake and the Fukushima nuclear plant accident. We have been enriching its related page,
"The Great East Japan Earthquake"
within the website of arsvi.com.
Research Highlights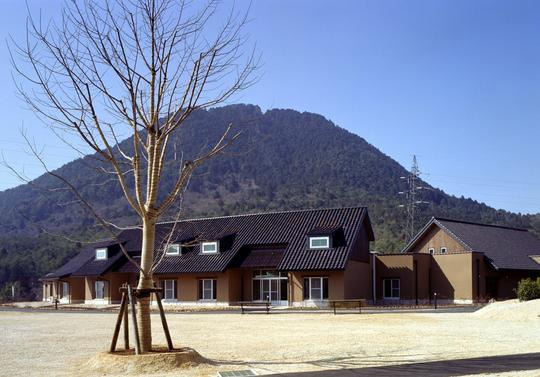 My work experience at the Biwako Gakuen provides me with opportunities to conduct research on the historical background of facilities for persons with severe motor and intellectual disabilities (SMID) and nurses who work there. Persons who have had SMID since childhood stay at such facilities. Most of the people who meet such persons wonder how to talk to them because of the severity of their...
2019-11-01, KUBOTA Yoshie (Kyoto College of Nursing)
News & Events
Facebook
Featured
Social Bonds as Freedom: Revisiting the Dichotomy of the Universal and the Particular came out of...
In November the Research Center for Ars Vivendi at Ritsumeikan University invited Dr....