We would like to express our hearty sympathy with people who have been visited by the great East Japan earthquake and the Fukushima nuclear plant accident. We have been enriching its related page,
"The Great East Japan Earthquake"
within the website of arsvi.com.
Research Highlights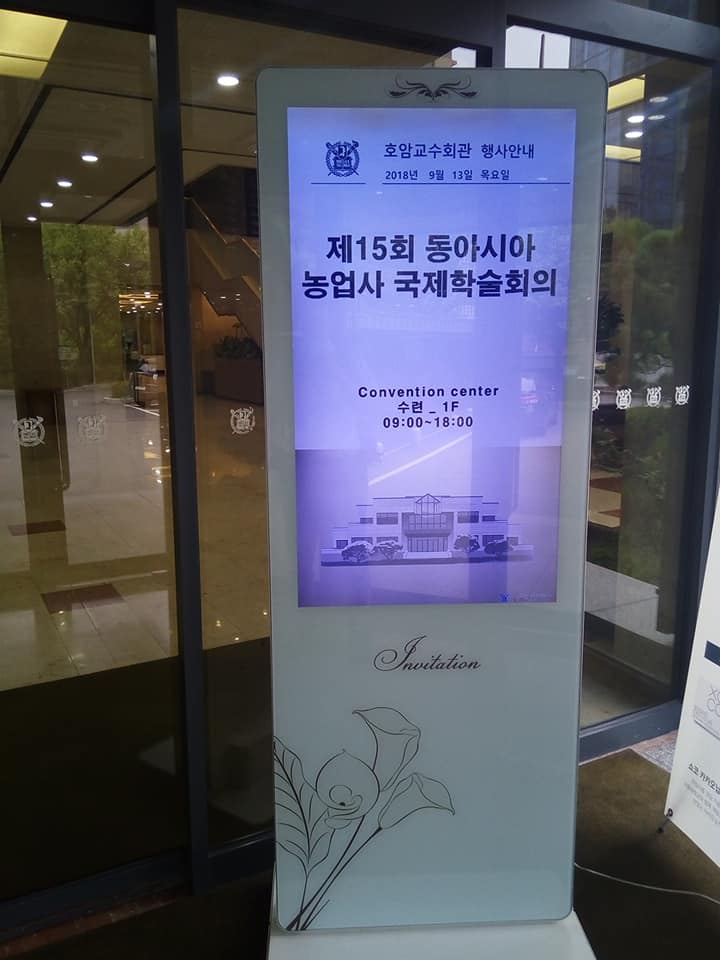 I have been conducting research on the modern history of Hokkaido from the viewpoints of immigrants and settlers who are across the borders. I went to South Korea on September 2018 in order to make a presentation at the 15th International Conference of the East-Asian Agricultural History which was held at the Hoam Faculty House of Seoul National University, and participate in an excursion to Gu...
2019-10-01, BANSHO Kenichi
News & Events
Facebook
Featured
Social Bonds as Freedom: Revisiting the Dichotomy of the Universal and the Particular came out of...
In November the Research Center for Ars Vivendi at Ritsumeikan University invited Dr....