Exploring Tourism Social Entrepreneur's Commitment towards Sustainable Development: Case Study in Indonesia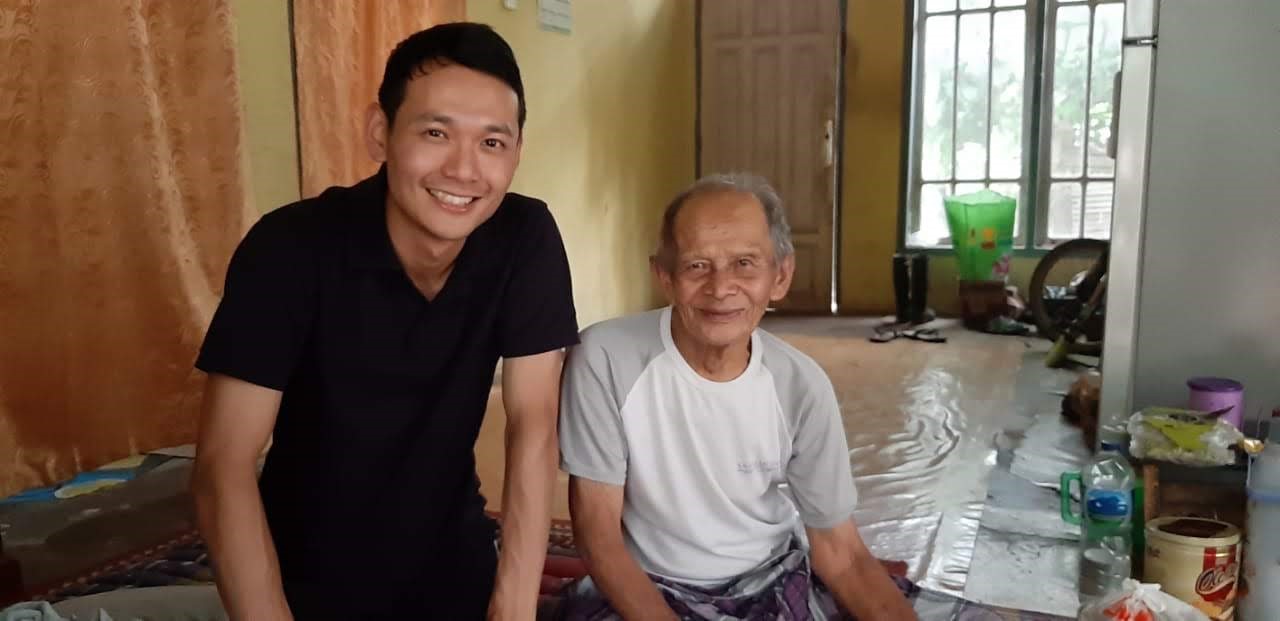 We often heard the word "over-tourism" in 2019. However, 2020 will be the year that people in tourism destinations struggle about a shortage of the number of tourists due to a large-scale outbreak of novel coronavirus. This has changed the market environment dramatically and made the lives of whom involved in the tourism industry uncertain. I consider this is the result of traditional tourism development model that is oriented by economic development aspect, instead of sustainable development focus. My research also shares this perspective that the traditional tourism development model has already faced the limits to growth. Furthermore, I recognize the importance to propose a new dynamics of tourism development model that is managed properly by community with higher public purposes, especially 'post-Colona' era. This recognition leads me to look into a case of social entrepreneur from Indonesian.
I spent about three weeks, from 1st to 21st of September in 2019, with a founder and CEO of Entra Indonesia, Mr. Wendy Pandawa. Entra is a tourism social enterprise*1 based in West Sumatra, Indonesia. I conducted more than 20 interviews to Mr. Wendy and stakeholders of Entra as well as some practitioners in other areas to understand how Entra influences to community development process. Entra initiated its business activities when Mr. Wendy received an award with a "sustainable tourism" plan at a business contest which was organized by the Ministry of Education in 2014 while he was a student at the University of Indonesia.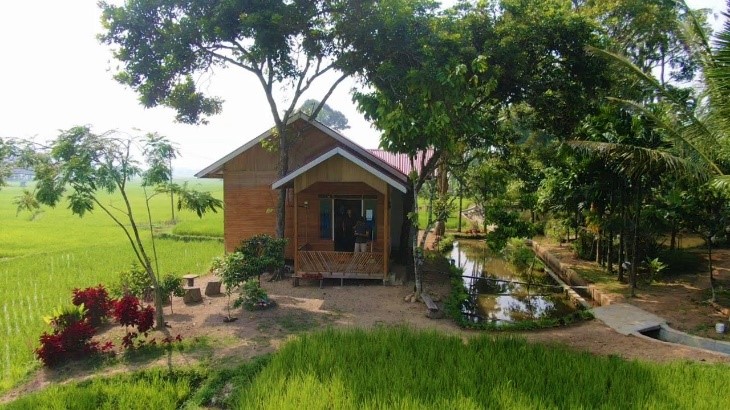 Mr. Wendy tries to establish a tourism industry in a community that enables people not only to maintain their life but also to "transform" a way of life in the community towards sustainable purpose by their own motivations. He explains the initial attempt of development was at building "community capacity"*2 because it enables people to be committed to Sustainable Development Goals (SDGs) through establishing the tourism industry in a community. It is difficult to instill such global objects in a community level because they seek mutual benefit rather than public benefit. Therefore it is significant to raise the consciousness towards suitability while developing the knowledge and abilities of people in community to define their own problem and satisfy their own needs.
Mr. Wendy has hopes in tourism as it is giving us benefits not only economically but also environmentally and socially. Since the nature of tourism activity itself is embedded in a community life, its influences has been often considered. However, most of considerations are towards how to decrease negative influences to a community including disturbance of civil life or destruction of the natural environment caused by over capacity of a tourist site. On the other hand, he sees the aspect of tourism as a social power*3. For examples, the power that enhancing people's well-being, promoting the understanding and learning of different cultures, developing communities, preserving cultures, protecting the environment, and promoting peace.
I can summarize that the case shows us an example of innovative commitment towards sustainable development through tourism. There are two main elements for social entrepreneurship in tourism in order to transform the community. One is to build the community capacity including their awareness, and the other one is the actor's realization and imagination to tourism capacity as a social power.
I would like to pursue what is the point to create social innovation in tourism destinations with a purpose on how we can develop capability maximized without leaving no one behind in a community.
Naoki Fujimoto
Master's student, Graduate School of Policy Science, Ritsumeikan University
*1: Tourism Social Entrepreneurship is "a process that uses tourism to create innovative solutions to immediate social, environmental and economic problems in destinations by mobilizing the ideas, capacities, resources and social agreements, from within or outside the destination, required for its sustainable social transformation" (see Sheldon, P, J., Daniele, R. (2017). Social entrepreneurship and tourism: Philosophy and practice. Cham, Switzerland: Springer International Publishing, p. 7.)
*2: see Gianna Moscardo ed., (2008), Building Community Capacity for Tourism Development, Cabi International.
*3: see World Tourism Organization (WTO). (1999). Global Code of Ethics for Tourism.