Transition of Homeless Policy in Korea
Homeless people started receiving the social attention due to financial crisis in 1997 in Korea. In front of Seoul Station about 300 people stood in line for a soup kitchen. According to the Korean government, there were about 10,000 homeless people. At that time people such as researchers of social welfare and civil group activists insisted that assistance to homeless people be necessary.
However, homeless people do not suddenly appear as a result of financial crisis.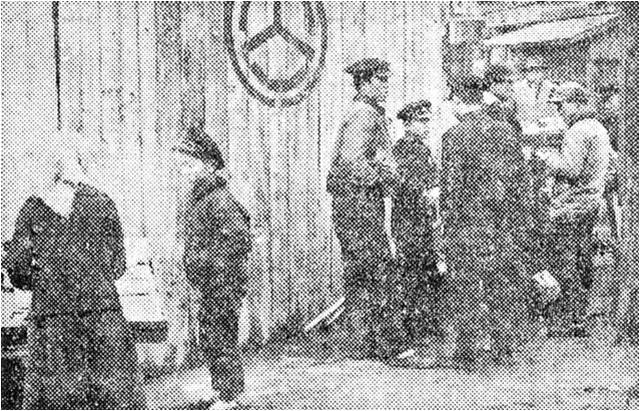 Picture 1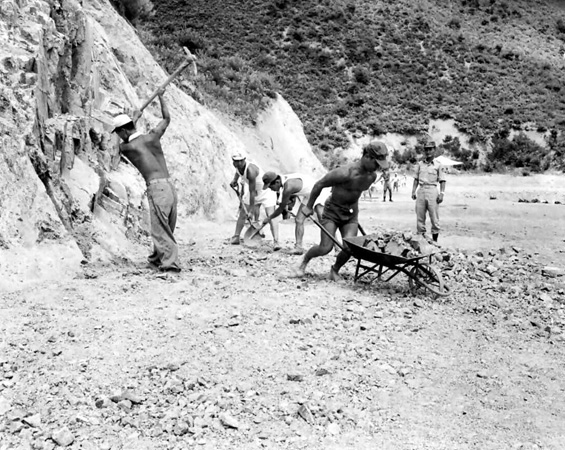 Picture 2
Such changes as Korean War (1950-1953), land reform during 1950s, and rural economy's effeteness and urban growth made people who lived their homeless lives in urban cities (vagabond (부랑자)) an important social problem in 1960s. During the time vagabond mainly consisted of young people between 15 and 20 years old, and they ran organizational community lives. However, there were too many problems, including fights over territory between organizations, forceful begging to passersby. Newspaper reports in those days insisted it be necessary to crack down on vagabond (Picture 1).
With this kind of request of cracking down on vagabond as a backdrop, the military government of the day regarded them as subject of security measures, cracked down on them, made them work forcefully, and made them conscript soldiers. With this forceful labor the nation developed the infrastructure that was necessary for the industry, including dams and highways (Picture 2). Vagabond in those days were not only the social problem but the working force for industrial development. This kind of treatment of vagabond continued until early 1980s.
Recently, however, the word of vagabond has been replaced by the homeless (노숙인) under the legal terms in Korea. Consequently, vagabond institutions were replaced by the homeless institutions. The policy toward people without home has changed from security measures to social welfare policy. This kind of change has formed the current homeless support in Korea.
This kind of change of policy over homeless support is not limited in Korea. In many industrialized countries there once existed vagabond problems and in some cases policies to them were not only social welfare aspects but security measures that forced labor.
My future research challenge is to compare the historical change from measures against vagabond as security issues to homeless policy between Korea and other countries, especially Japan. By doing so I strongly believe I can clarify the particularities and universalities of historical change of Korean homeless policy that resulted in social welfare policy.
LIM DeokYoung