Considering the Future of Cars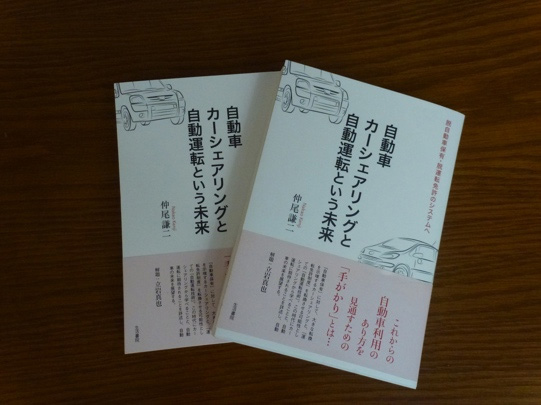 I entered the Graduate School of Core Ethics and Frontier Sciences at Ritsumeikan University in 2008, when I worked for Kyoto Prefecture. I obtained a Ph.D. in 2015. My doctoral dissertation focused on how cars should be used from the viewpoint of the urban transportation policy based on my work experience at Kyoto Prefecture.
Whenever I conduct research on cars, I always consider what the public transportation is. It is possible to understand that some transportation have highly public nature while others have low one. However, it is too simple to consider that only trains and buses have the public nature and they should be focused on when we consider the public transportation policy or discuss what support(s) should be provided for the public transportation. As a general rule, the public nature of transportation should be judged based on the understanding of users' attributes and purposes for each movement. I have some prediction or hope that use of cars will enhance its public nature from now on.
Based on such awareness, I published a book, Future of Cars Focusing on Car-sharing and Self-Driving Cars: Toward a system which will not require car ownership and a driver's license. This book is written based on my doctoral dissertation and deals with what we can learn from car-sharing which has been getting popular and what we will anticipate and/or worry about self-driving cars which will be supposed to develop from now on.
Speaking of car-sharing and self-driving cars, you may probably hold an image of the latest service and technology. However, this book deals with the past as well as the latest trend about car-sharing and self-driving cars and aims to provide clues about considering how cars should be used in the future by correctly understanding and presenting different aspects of privately-owned cars .
Specifically, this book examines the behavior of using privately-owned cars by tracing its history back to 1950s when people started using it and clarifies the differences between the purpose of using privately-owned cars and car-sharing. To put it simply, regarding the use of privately-owned cars, the purpose of its use tends to be generated based on the fact that you have a car available all the time at home. On the other hand, car-sharing tends to be used when its utility is higher than trains and buses.
Regarding the technology of self-driving cars, this book examines it with a prospect that it may contribute to the improvement of the mobility of people who have difficulty in moving around, such as the elderly and people with physical disabilities. Although cars are convenient for people who have difficulty in moving around, a driver's license is provided only to people who have a certain level of physical performance under the current driver's license system. I anticipate that the technology of self-driving cars will solve this contradiction of the system.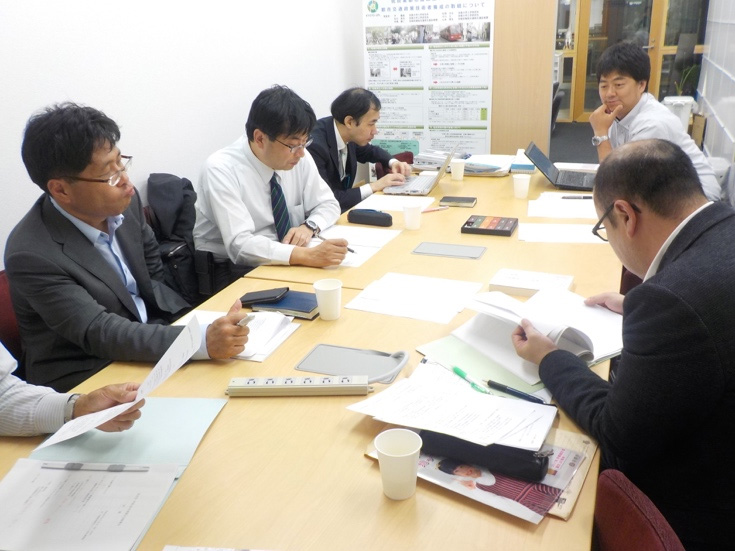 Although I have been conducting research mainly on cars, this does not mean that I understate the roles of trains and buses. I always focus on considering cars in the whole transportation system. The photo on the right side shows an autonomous research group called "Group of engineers for urban transport policy." The group comprises people who have completed the course of the Kyoto Transport Research Unit at Kyoto University. There are many opportunities to discuss the transportation policy and in many cases participants include people who engage in transportation businesses such as trains and buses. I consider it important to communicating with such people and I try to bear the situations of trains and buses in my mind when considering cars.
Also I regard what I see and feel as important when walking on a street, taking a train, or riding a bicycle because in my opinion maintaining my viewpoint as users enables me to obtain a prospect about the effective transportation policy.
I would like to continue my research from now on while being aware of the balance between trains/buses, cars, and myself.
Related Links