We would like to express our hearty sympathy with people who have been visited by the great East Japan earthquake and the Fukushima nuclear plant accident. We have been enriching its related page,
"The Great East Japan Earthquake"
within the website of arsvi.com.
Research Highlights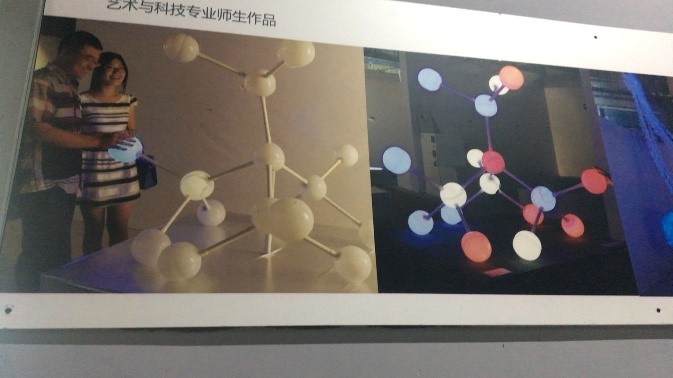 I have been conducting research on serious games. Serious games are games designed for a primary purpose other than pure entertainment, such as curing mental trauma including post-traumatic stress disorder (PTSD), preventing or improving dementia, addressing social issues, or conducting training, education, or campaigns. While a lot of research has demonstrated benefits of serious games for...
2018-06-04, SHIN Juhyung
News & Events
Facebook
Featured
Social Bonds as Freedom: Revisiting the Dichotomy of the Universal and the Particular came out of...
In November the Research Center for Ars Vivendi at Ritsumeikan University invited Dr....