Hansen's Disease Is Not Over Yet
Hansen's disease, commonly referred to as leprosy, is a chronic infectious disease caused by the mycobacterium leprae bacteria. In Japan the law concerning the prevention of leprosy was established for the first time in 1907, and it was revised in 1931, and then "Leprosy Prevention Law" was established in 1953 after several revisions. The law spitulates forced isolation, restrictions on outings, and a director's right of sanatoriums for maintenance of order etc., thus providing sanatorium-centered medical treatment.
I wondered why people insulated people, which led me to fieldwork at national sanatoriums in Kagoshima and Kumamoto prefecture. It is true that infectious diseases including Hansen's disease are diseases that insulate people temporarily. However, quarantine policy was taken for Hansen's disease in spite of its weak infectiousness due to its aftereffect, mistaken brief and convention. Consequently, social discrimination existed against patients with Hansen's disease.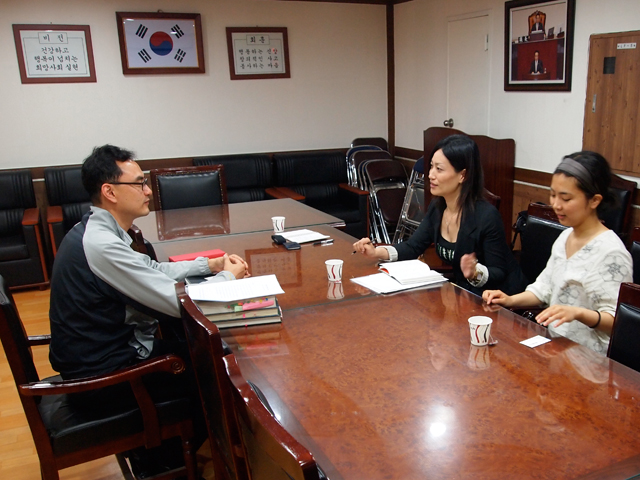 "Leprosy Prevention Law" was ended in 1996, stipulating that; (1) medical, welfare and life policies be conducted for all the patients at sanatoriums of Hansen's disease; (2) as long as patients with Hansen's disease existed, they have the right to maintain their lives; (3) the government keep supporting patients with Hansen's disease who live at home through its fund. Finally, after 90 years of enforcing the law concerning the prevention of leprosy in 1907, people who had had Hansen's disease were acknowledged as "human beings" on a law basis. However, the issue of Hansen's disease is not over at all. The fact is that people who are at sanatoriums in Japan are getting older and older, and that many of them have difficulties living their lives by themselves. They have faced the issues of life security, medical security, and especially discrimination.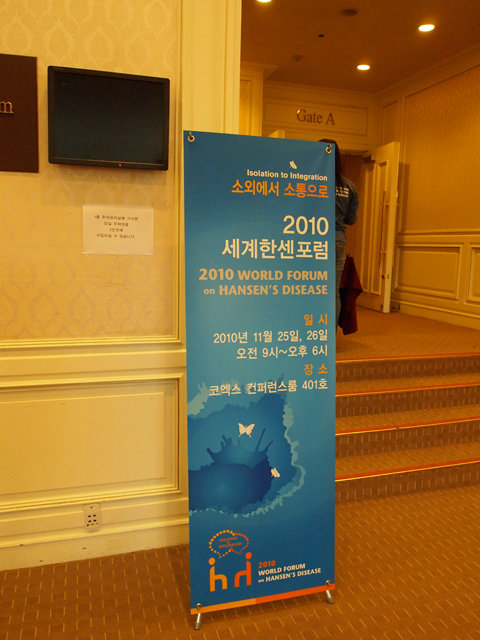 I have conducted my survey concerning policies against Hansen's disease in South Korea since 2010 and participated in WORLD FORUM on HANSEN's DISEASE which was held in Seoul in November 2010. I saw the above issues were discussed from various perspectives at the forum.
Now the involved persons with Hansen's disease are getting older and older and the number of people who raise voices against its current situation is getting less and less. However, on the other hand, researchers of various fields all over the world try to solve life issues of people with Hansen's disease and understand the structure of its discrimination.
There are many researchers who consider one illness as an example so that all people can live easily in this society, and I conduct my research as one of them.